CF Seals:
After years of research seeking a solution for sealing heads, we are pleased to present the new range of non-contact seals from GMN.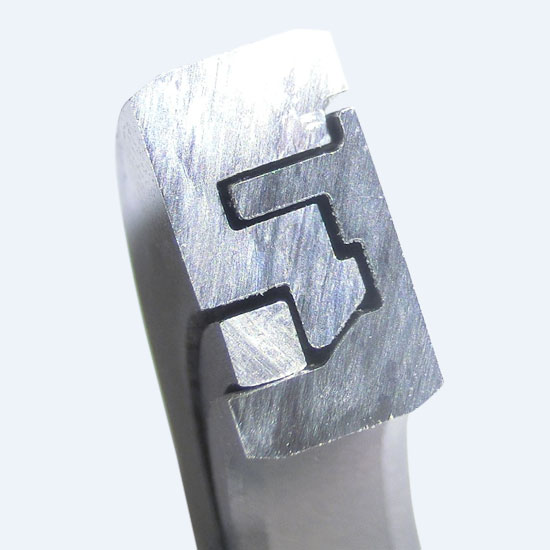 This is a non-contact seal that prevents coolant from entering the bearings, even under the most extreme conditions.
The labyrinth is hardened and ground. It is fitted against the front bearing to reduce the distance between the bearing unit and tool, which increases the rigidity of the spindle.
Temperature range up to 200ºC. Currently, labyrinths are made in the same size as the bearings in series 60 and 619 (70 and 719 for other manufacturers). To check the available sizes, see the catalogue attachment.
See demonstration video: